« Britain Between Arundel and London | Main | Visiting England »
July 20, 2014
And, For Martin
This is for Martin who highly suggested that I take the boat ride on the Thames that travels between the two Tate Galleries. Thank you, Martin, for the lovely experience!
The starting place -- Tate Britain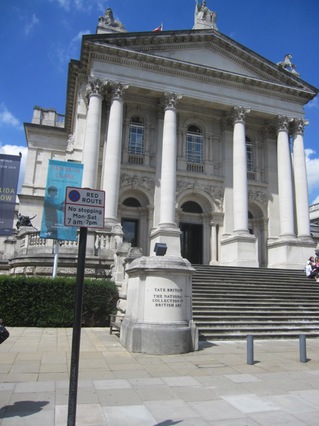 Views from the boat
The View From Tate Modern -- We Walked Across That Bridge, Martin!
Living Proof! It was An Amazingly Gorgeous Day! A London Heat Wave.
Posted by Marilyn at July 20, 2014 10:21 AM
Comments
Post a comment